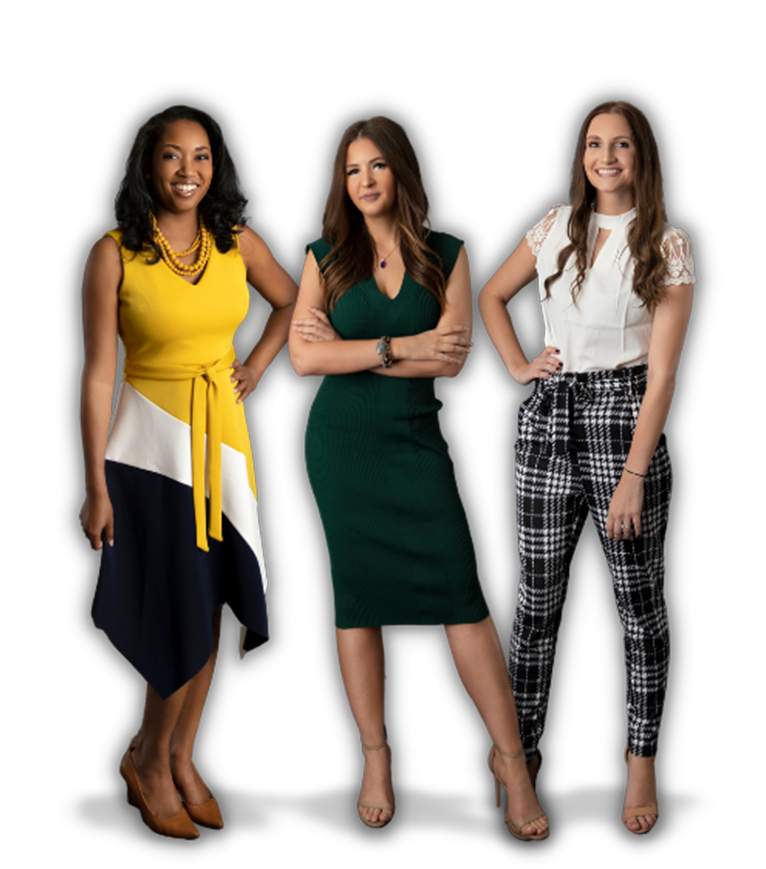 Origen Realty is a full-service real estate brokerage, combining the best of tradition and innovation. Our agents are client-focused and provide traditional one-on-one service to each client. We pride ourselves on being the most knowledgeable in the industry.
With our daily training and coaching, our agents have thousands of hours of training and are the best you'll find in the business.
We're known for our integrity, marketing knowledge and innovation. We stay up to date on the latest marketing trends to sell homes quicker and for more money. Our common sense pricing model is just the icing on the cake!