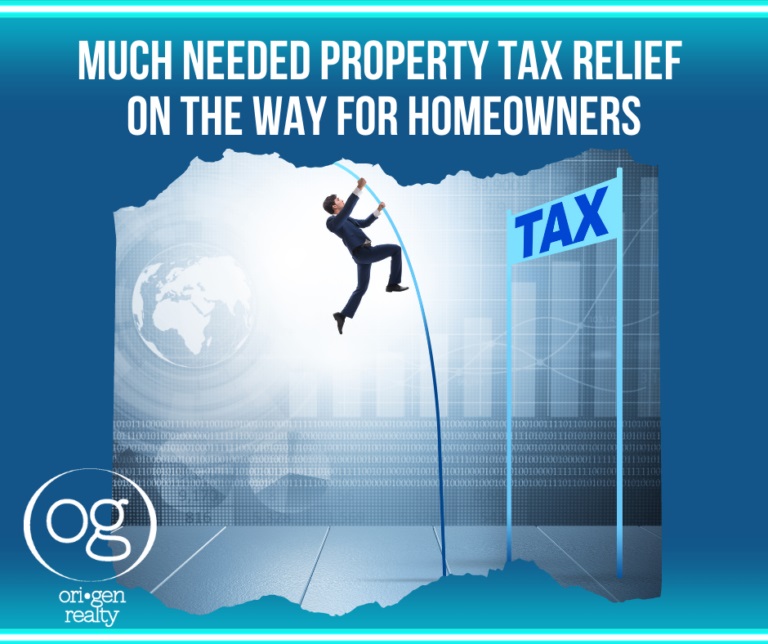 If your goals for next year include purchasing a home, you can adjust your budget to have a more affordable tax bill that first year! Last Friday the Texas House of Representatives passed a bill that will provide property tax relief to Texas homeowners. Senate Bill 8 will allow a homeowner to receive a residential homestead exemption in the same year in which the property is purchased. Homestead exemptions place a cap on the taxable value of your home and reduce the amount of your property tax bill.
Currently, buyers who purchase a home have to wait until January 1 of the following year to receive the homestead exemption and lower tax bill. That means if you purchased a home on January 2, 2021 you cannot receive the exemption until January 1, 2022. You'd be taxed for the full year without the benefit of the exemption.
When in effect, this new bill will remove this waiting period for homeowners and they'll be immediately eligible for the homestead exemption, resulting in a lower tax bill and significant savings.
This new change is headed back to the senate for final confirmation and then to the governor's desk, but is expected to go into effect on January 1, 2022.
FOR HELP FILING A HOMESTEAD EXEMPTION
If you need help filing a homestead exemption see our blog post here: https://origenrealty.com/how-to-file-your-homestead-exemption/, and as always, feel free to reach out to us at info(at)origenrealty(dotted)com or give us a call at 281.691.6177.